Here is my songlist to make requests from at my shows and livestreams!
Here are the links to my music for sale on bandcamp. I also sell my physical albums directly on my merch page. AND, you can also support my streaming my songs on Spotify or Youtube!!
All Jade Zabric Releases:
2020:
Balance Beam (Say My Name Remix)
Fuel My Fire
Beautiful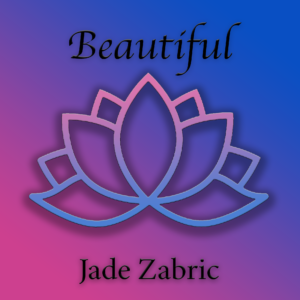 Love, Eat, Sleep (Repeat)
2018:
Where Have You Been For All My Life?
Lifetime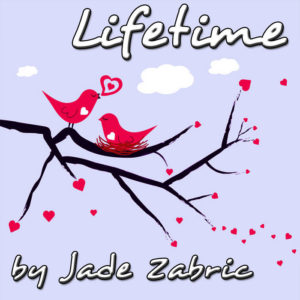 Tell Me Who You Really Are
Albums:
2016: Up To New York
2013: Singer Songwriter
Mix Tapes:
2007: Fremont
2005: Pershing
2004: Jadeocity
2003: House of Jade
Follow Jade Zabric on Spotify:
Follow Jade Zabric on SoundCloud:
RSS feed from "Jade Zabric the Producer"
From these links you can download all of my music for free!
Working on some new ideas for "Womb to Tomb" from my album, "Up To New York" I played the verse melody as the intro and left 3 spots open for solos or rap verses. Message me for use JadeZabric@gmail.com

New song I'm working on about a recent love marathon I had.